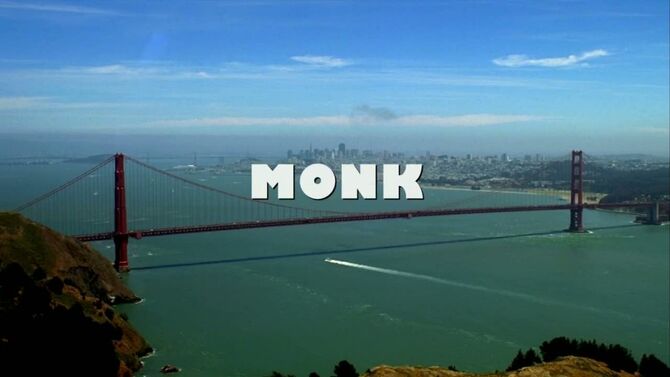 Welcome to the Monk wiki!

This wiki contains a plethora of spoilers relating to the Monk universe. Read at your own risk.

Not a user? Not a problem. Signing up is fast and simple! Join today and help us expand the Monk universe!

Featured Article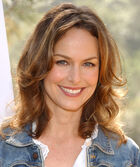 Trudy Monk is the deceased wife of detective Adrian Monk. Trudy was born in Los Angeles in 1962, to Dwight and Marcia Ellison. She attended the Ashton Preparatory School on a scholarship and graduated valedictorian in 1977, at the age of 15. Her best friend, Arleen Cassidy, went on to become the school's headmistress. Trudy did not date very much in high school, expecting to know who the right man would be once she found him. She graduated from the University of California, Berkeley, where she met her future husband while he was working at the library. Adrian and Trudy married on August 8, 1990.
Trudy was murdered in a parking garage on December 14, 1997 by a car bomb. Earlier that day, Adrian's brother, Ambrose, had asked her to run an errand to the drugstore for him, which he believed was the reason why she was in that parking garage. This belief led him to blame himself for her death which, in turn, led to a 7-year rift between the brothers. After looking at photos of the murder scene, David Ruskin suggests that she may have been meeting someone in connection with one of her stories - an angle that Adrian Monk had not considered before. The murder of his wife is the only case that Adrian was unable to solve for years. (Read more...)
---
Previously Featured: Adrian Monk
More | Nominations
Contribute
To write a new article, just enter the article's title in the box below.
Not sure where to start?
About Monk
---
Monk is an American dramedy series about an obsessive compulsive genius detective. The show was created by Andy Breckman and debuted on July 12, 2002, on the USA Network with Tony Shalhoub starring as the title character. Its series finale aired on December 4, 2009 after eight successful seasons. (Read more...)